Geothermal systems provide a base-load supply of heat and electricity around the clock. Hot thermal water is extracted from the earth's interior through deep boreholes and transferred via heat exchangers. The production of heat, electricity or a combination of both depends on the site-specific infrastructure.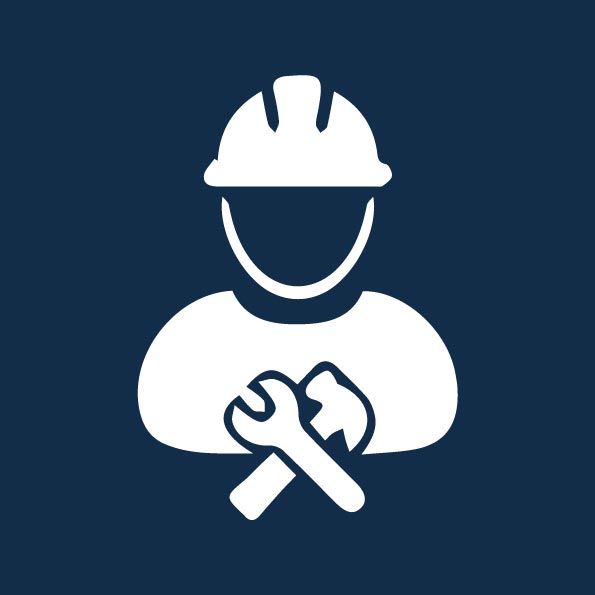 O&M
Know-how is centralized in the Munich office and delivered on site thru teams dedicated to each facility to assure best performance of the geothermal assets.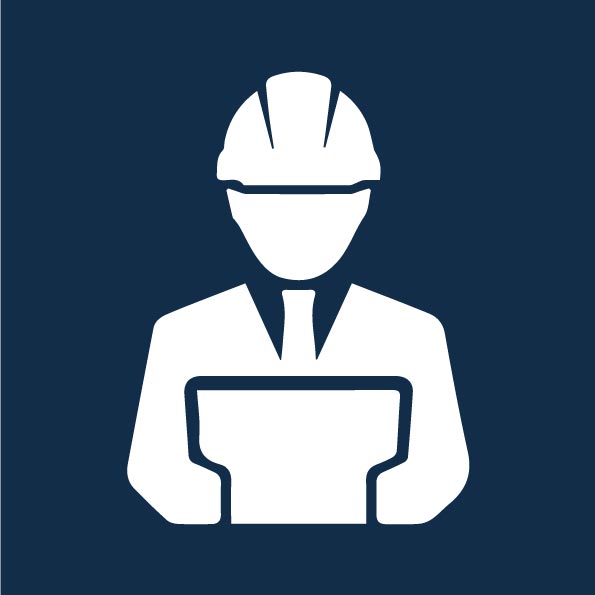 EPC
With a track record of successful PV operations since 2013, ecoprime expanded into geothermal projects in 2019.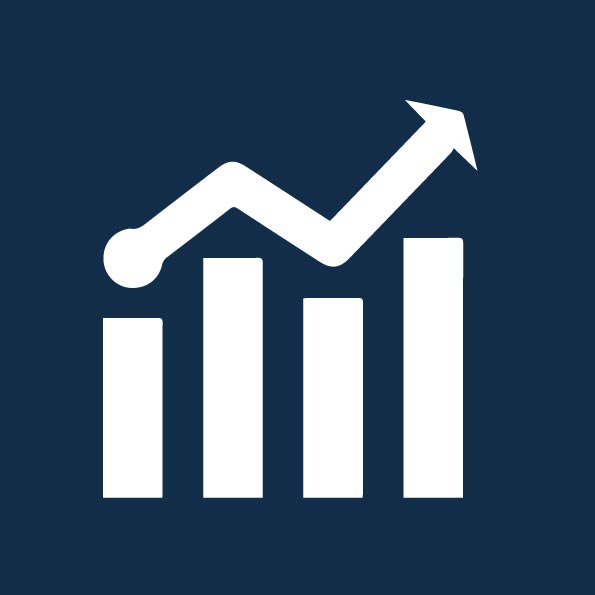 Revamping/Repowering
Our operational focus on everyday management of our assets includes identifying necessary improvements and extending their productive life.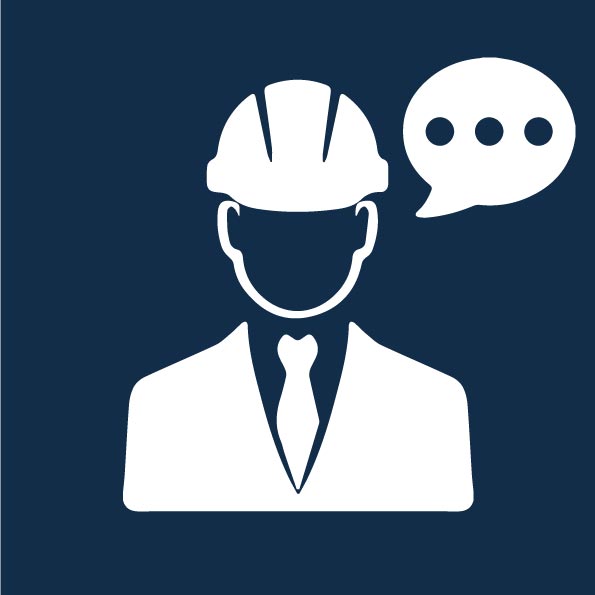 Advisory Services
Our team supports the selection and acquisition of geothermal investments, providing project evaluations, including financial and technical due diligence.