Strong team and financial strength
The group maintains a strong Balance Sheet and over 70 colleagues working daily to enhance and deliver top of the line services to our clients. ecoprime employees have background in international companies like BP Solar, SunEdison, Enel, Credit Suisse or KPMG. Our team has planned and managed the construction of solar projects totalling 500 MW since 2003. We currently operate more than 200 solar plants in Europe, with a majority of international investors (pension funds, insurance companies, American and European investment funds) and banks as clients.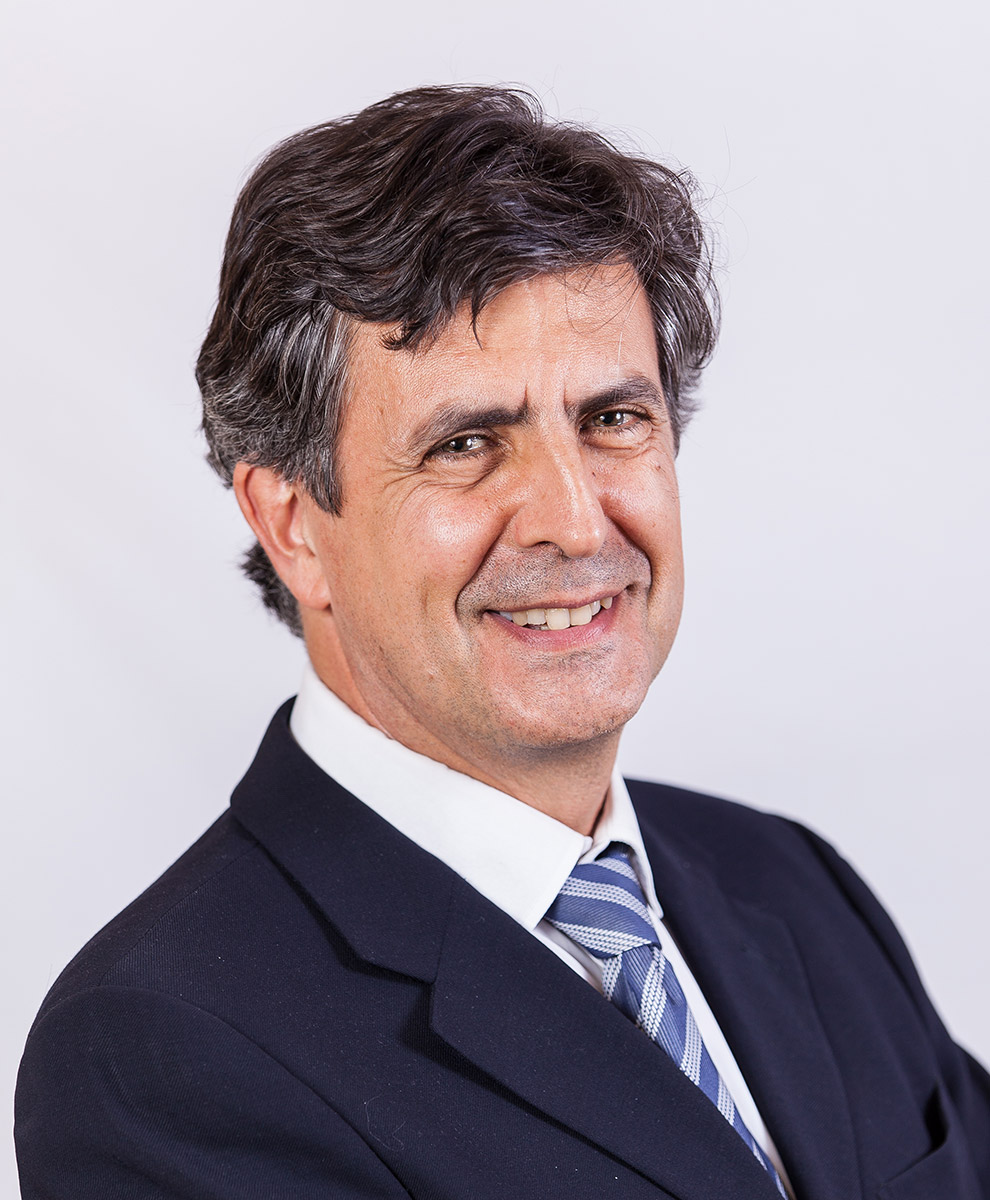 Emilio Camblor is ecoprime's global COO and has been working in the solar energy field since 1997.
He spent 17 years with BP Solar, as VP of Global Operations and General Manager of Europe, the Middle East and Africa, there he was responsible for manufacturing, project development (construction/EPC) and commercial operations of large-scale renewable assets.
Emilio has overseen the planning and construction of 300 MW of solar projects and leads all technical, asset management and operational matters in Europe via the local teams.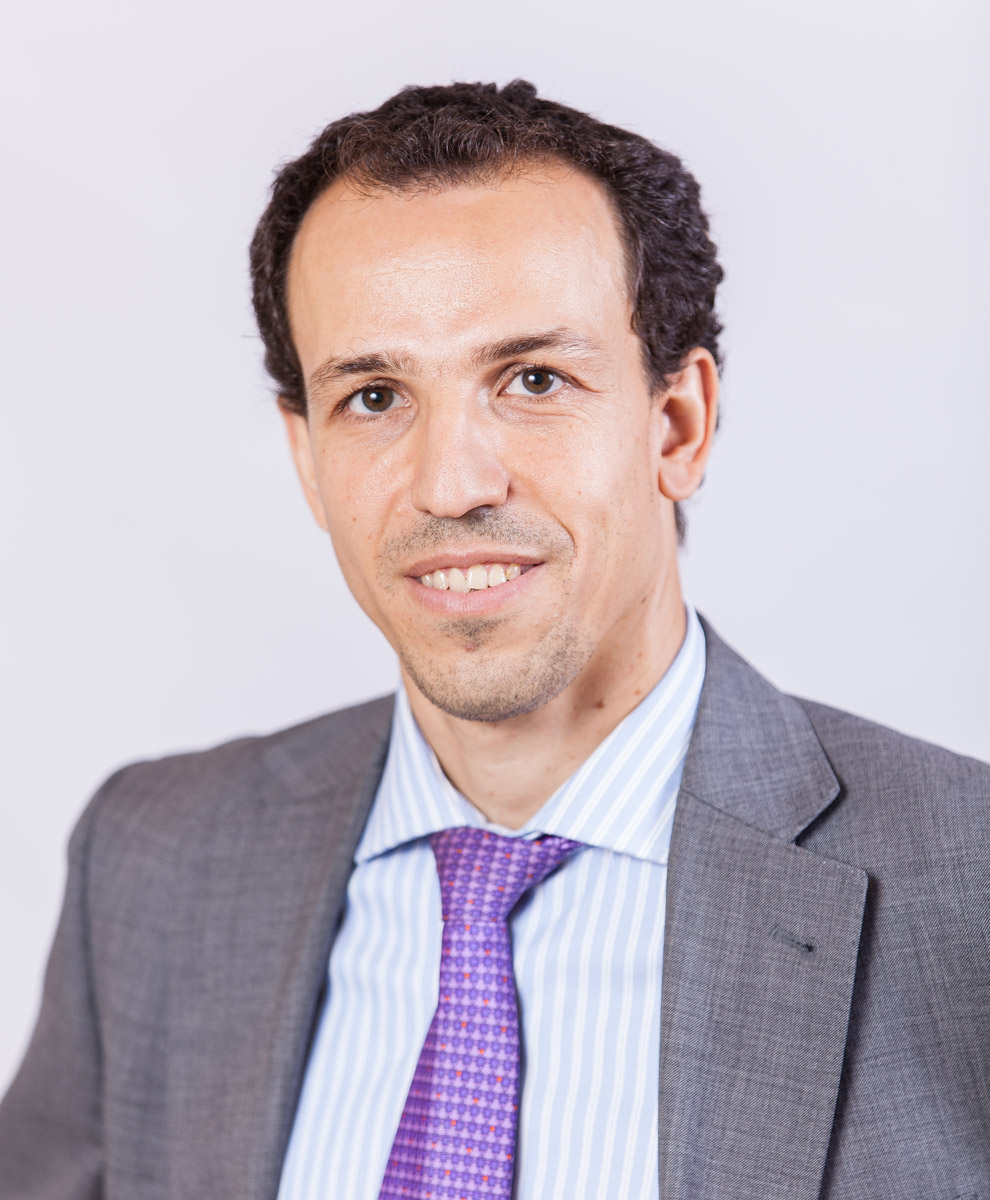 Jorge is responsible for the technical management in Spain. Jorge worked 6 years in BP Solar's Engineering department, being responsible for the design, construction, supervision and commissioning of around 100 MWp of photovoltaic plants in Spain and Italy. He also worked with Business Developers, doing preliminary studies and technical due diligence for new projects in Spain, Italy, France, UK and Greece.
He is currently in charge of Operation & Maintenance and communication with customers, suppliers, utilities and municipalities. Before joining BP Solar, he worked 7 years in the automotive sector (Peugeot-Citroen and Faurecia). Jorge is an Electro-mechanical Engineer. He studied at ICAI (Pontifical University of Comillas).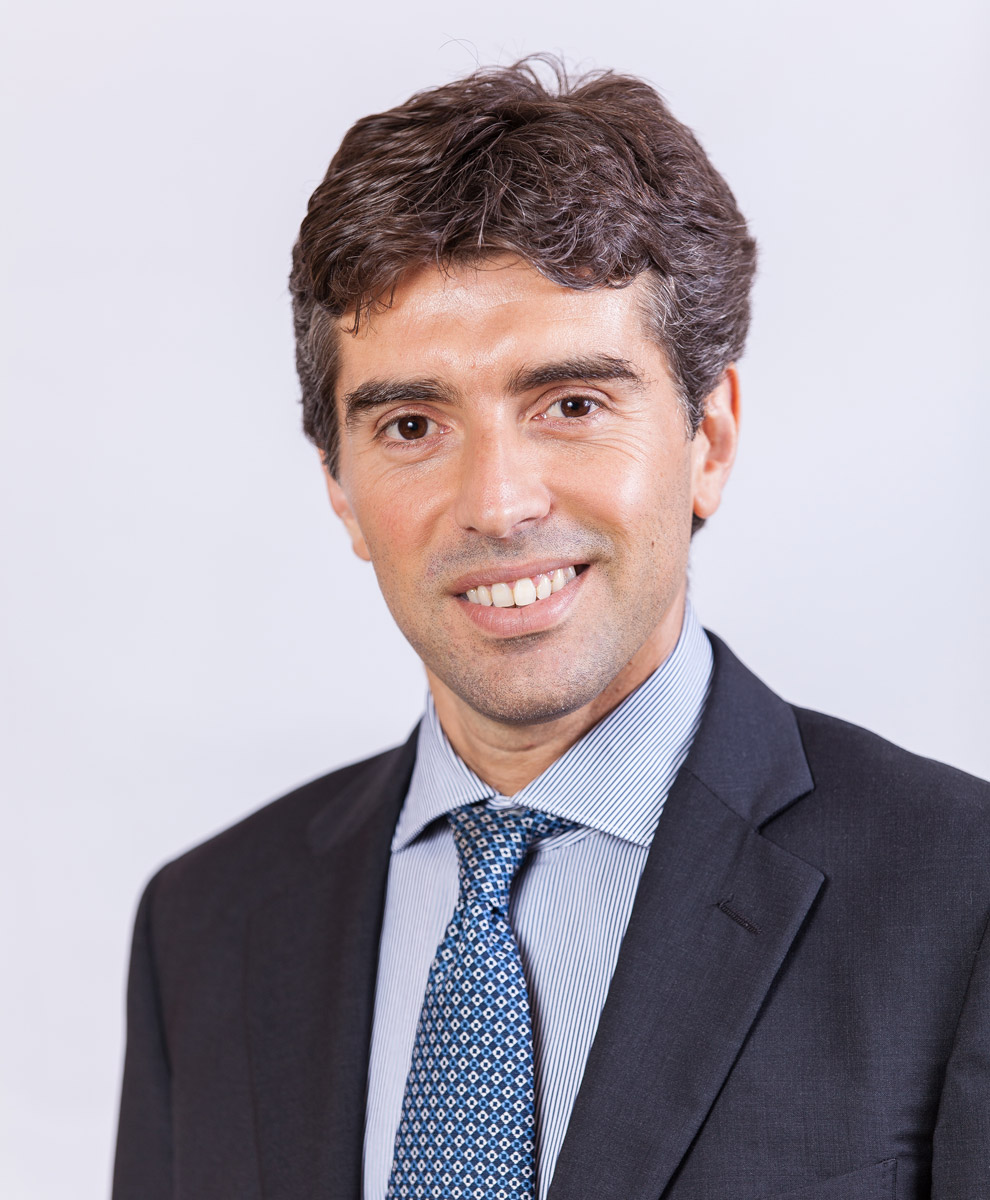 Managing Director of ecoprime Italia.
Vincenzo is a mechanical engineer with a strong background in renewable energy. He is currently leading the Italian branch of ecoprime group for an overall portfolio of 150 MW PV plants.
He started his career in Saipem Singapore (Eni Group) as project engineer for the construction of offshore platforms and pipelines. Since 2008 he specialized in renewable energy, working as project manager in Enel for the construction of large-scale photovoltaic power plants.
During his time with Enel, he has supported the project development business of Enel Green Power in Italy and overseas. Before joining ecoprime he was responsible for the asset management of BP Solar PV plant portfolio in Italy.