Over Eur 1 B of renewable energy projects for more than 500 MW of assets in Europe
Leading operator in the renewable energy market capable of operating on various technologies
The company success is based on a balanced team of international professionals and expert field technicians with a strong local presence in its core European markets. Top international investors acknowledge and recommend ecoprime for its prime quality services. As one of the market leaders our long-term partnerships with renewable asset owners drive ecoprime's goal to create and achieve sustainable value.
ecoprime was founded in 2011 to support and secure, independently from project developers and construction companies, high and excellence operational services for owners of renewable assets. As such it is continuously chosen by international investors.
In 2013 ecoprime acquired BP Solar Italy S.r.l. and the BP Solar's Spanish core team for technical operations due to BP's world leadership in solar and prime quality services. ecoprime holds offices in Germany, Italy, Spain and France.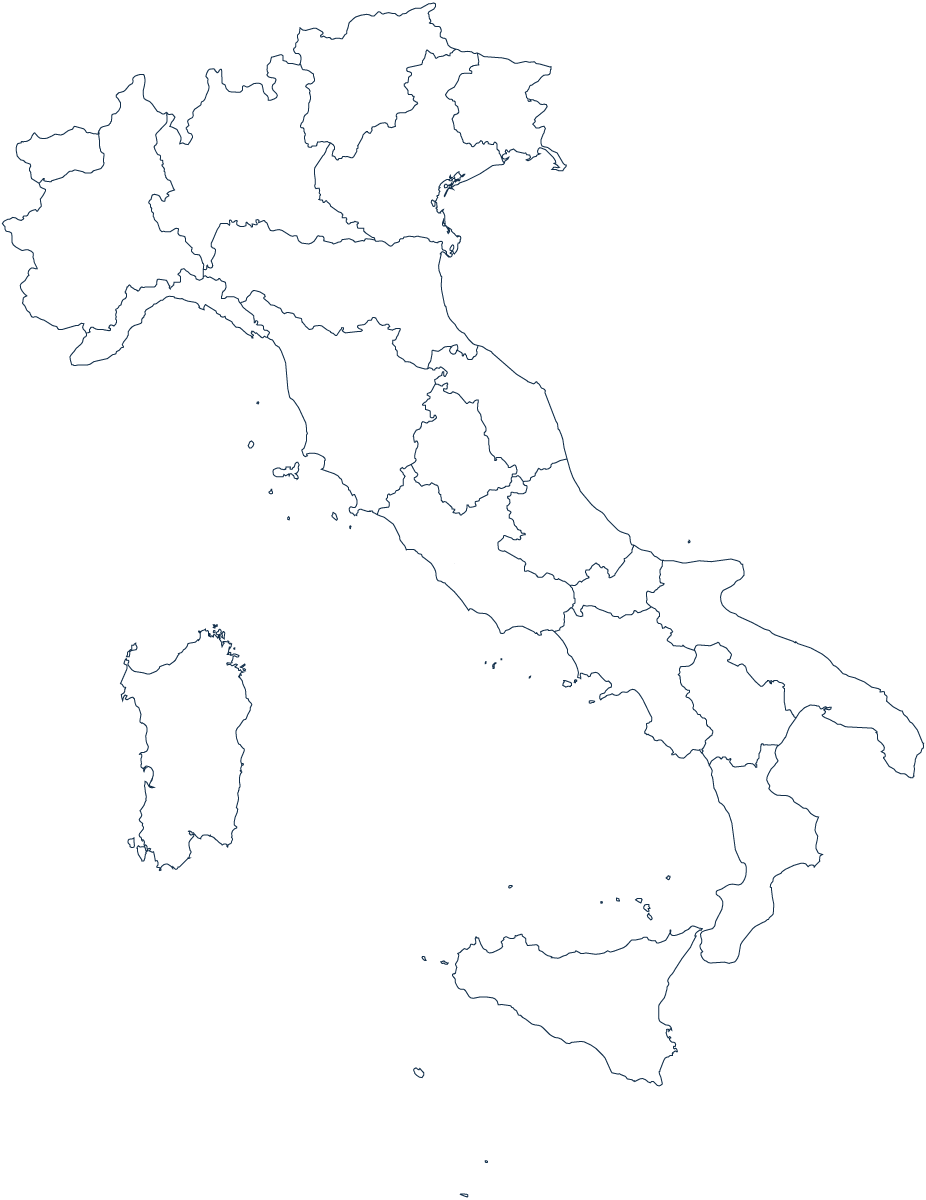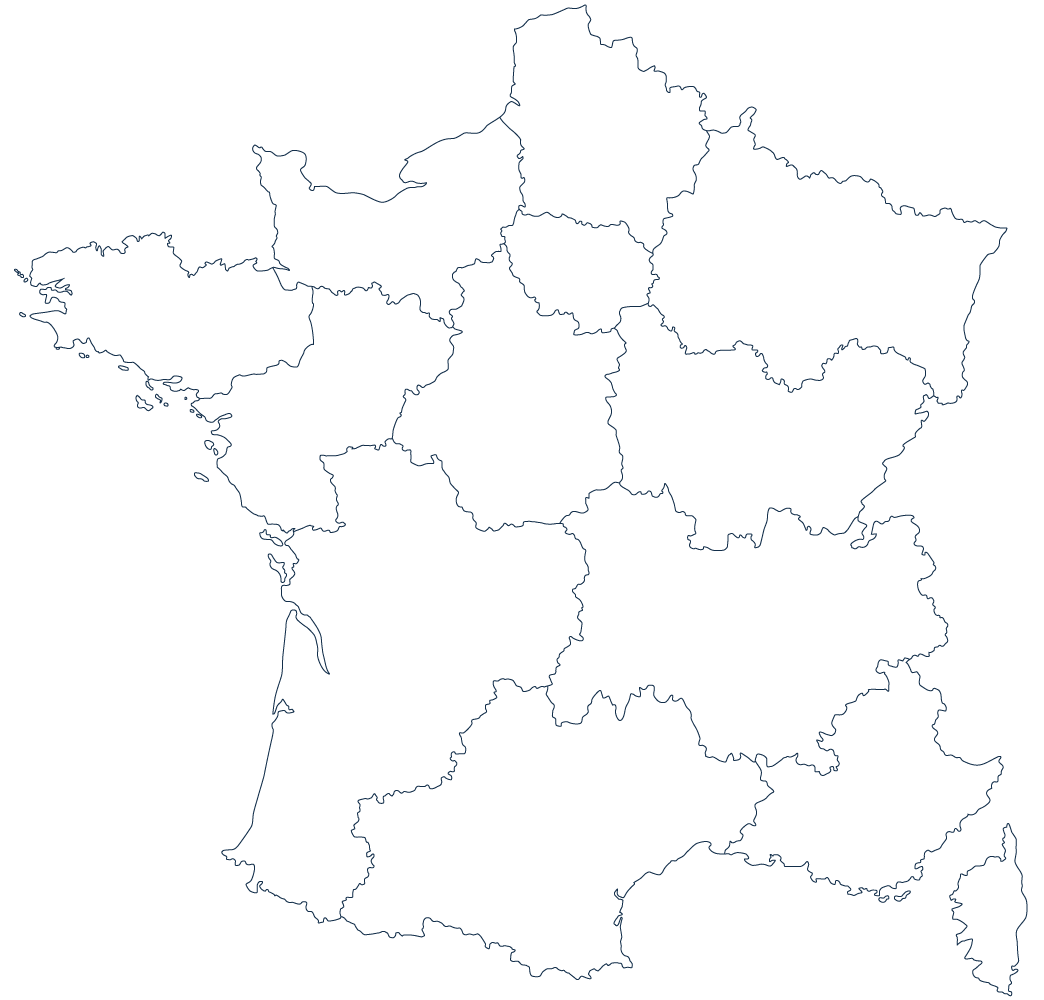 Provence-Alpes-Côte d'Azu