There are over 100 international customers who entrust the management of their Assets to the competence of ecoprime. Our team of specialists with many years of experience in the sector offers support for the main Asset Management services, such as: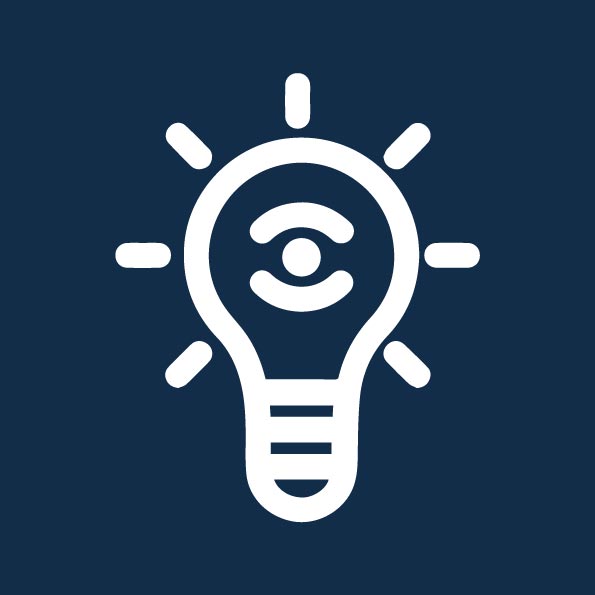 Specialization
We verify data acquisition through dedicated tools, as GSE, E-Distribuzione, TERNA websites, to report and solve any discrepancies between energy produced and fed. We also verify consumption data, and cash flow. We ensure the fulfillment of sector obligations, for the maintenance of incentive tariff, as consumption declarations, "Fuel Mix", anti-money laundering, communication of component replacement, etc.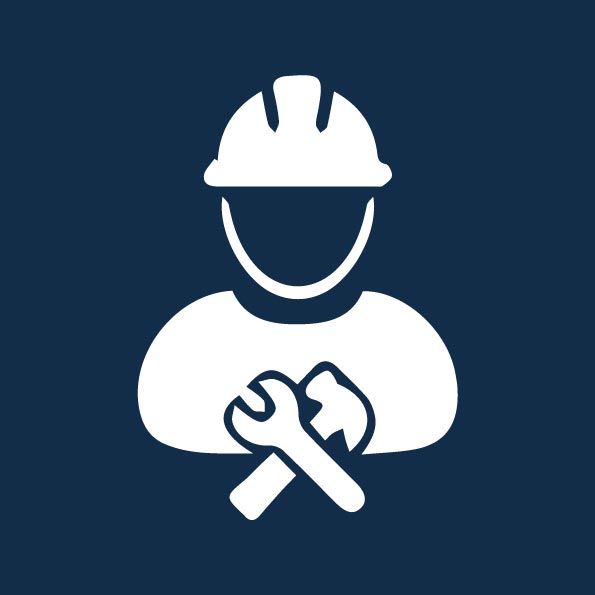 Competence
We guarantee the management of all the obligations and deadlines required by the sector regulations necessary for the correct and timely management of the Assets. All the obligations pertaining to the Local Offices, Customs Agency, ARERA, Terna and Cadastre, paying particular attention to compliance with the laws in force on health and safety.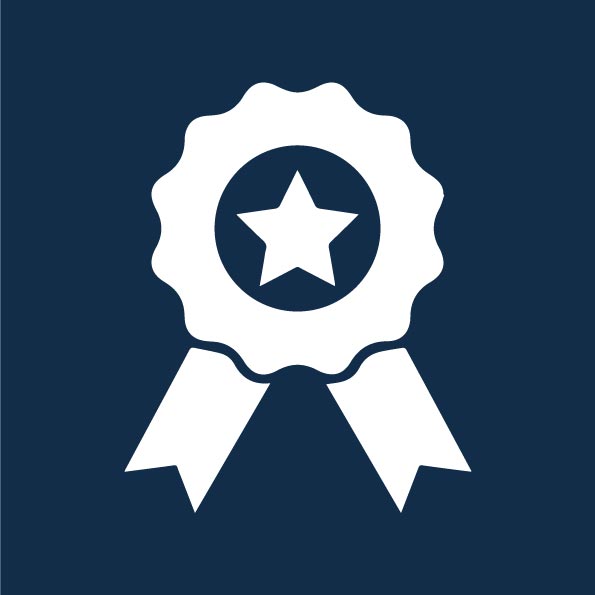 Experience
We've been managing a wide portfolio of Assets on behalf of international investors over the years. This made us reach such an experience allowing us to better predict and organize what is required by the sector's obligations in order to provide fast and outstanding services.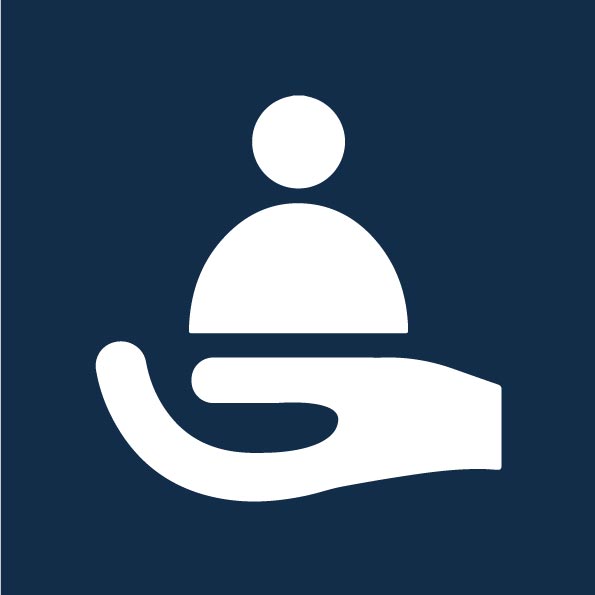 International customers
Our international customers increasingly rely on our professional presence in the Italian territory for the management of communications with Italian authorities. We guarantee transparency and support in the understanding of Italian legislation in the sector, in the management of relationships with institutions, in the management of claims with insurance companies and in the relationship with local landowners.